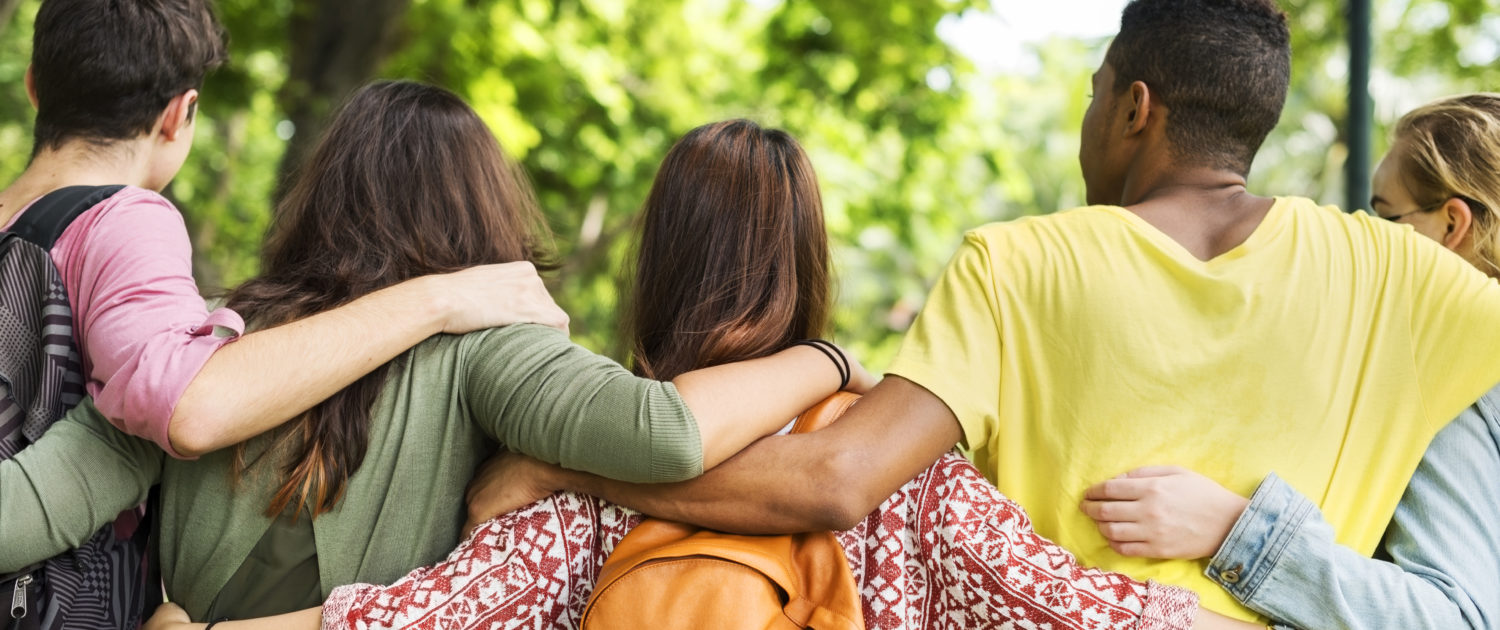 We hope you are all doing well during this unprecedented time of uncertainty. It is with a heavy heart that the Hope's Haven Board has decided it is necessary to cancel 2020 Summer Camp due to the Coronavirus. We postponed making a final decision as long as possible, but with the current restrictions for social distancing and concern for the safety of our campers and staff, we felt we could not delay this decision any longer.
We have already scheduled Camp Swatara for June 2021 and look forward to seeing everyone then! We know that certain things are out of our control. But what we do have control of is how we respond to our circumstances. You can have peace and hope because God is near.
1 Deuteronomy 31:8 – "The Lord himself goes before you and will be with you; he will never leave you nor forsake you. Do not be afraid; do not be discouraged."
We will continue working on the Hope's Haven Summer Olympics in preparation for next year and we can't wait to see you all then!
Blessings,
Jesse and Shirley Bard – Camp Directors