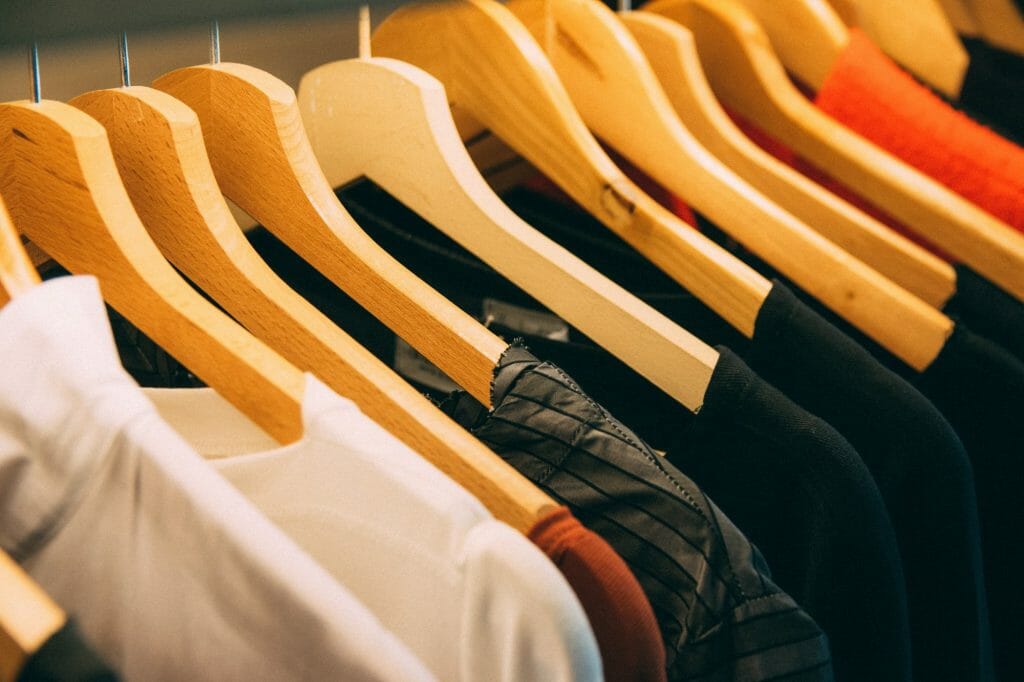 CommunityAid recently decided that they needed to streamline their donation methods in order to save on trash costs and better serve partners, such as Hope's Haven.  Most donation bins have been removed and supporters are now required to take clothing directly to the drive-up donation center located at each of the CommunityAid thrift stores. 
You can visit their website to see where stores are located in your area. When you make your donation, please tell them you are supporting Hope's Haven, Inc, in Williamstown. They will compensate us quarterly based on how many pounds of clothing are donated on our behalf.
Thank you for taking the extra step to support us as you are cleaning out your closets!