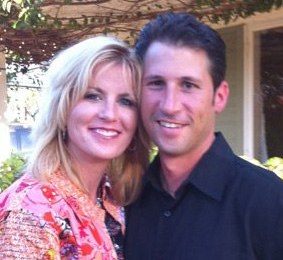 Jason and Vicki Tabb worked with hurting and neglected children at Camp Alandale in their native Southern California for several years before moving to central Pennsylvania in 2004.
When they made the cross-country move, the idea was already germinating that they would start a similar camping ministry in their new location.
By early 2008, God's timing and plan were becoming clear. Camp Hebron in Halifax, PA was receptive to the idea of the camping ministry using its facilities. After prayerful consideration, the Tabbs put together a group of "kindred spirits" who were willing to serve on the board of directors and advisory committee.
In 2014, we were blessed with the opportunity to have camp in a new location more central to the children we minister to. Camp Swatara in Bethel, PA provides a beautiful outdoor setting in the midst of God's creation.
As Hope's Haven looks forward to its next camp season, it is with an attitude of thankfulness for all that God has already done and with much anticipation for what He desires to do in the lives of hurting children.