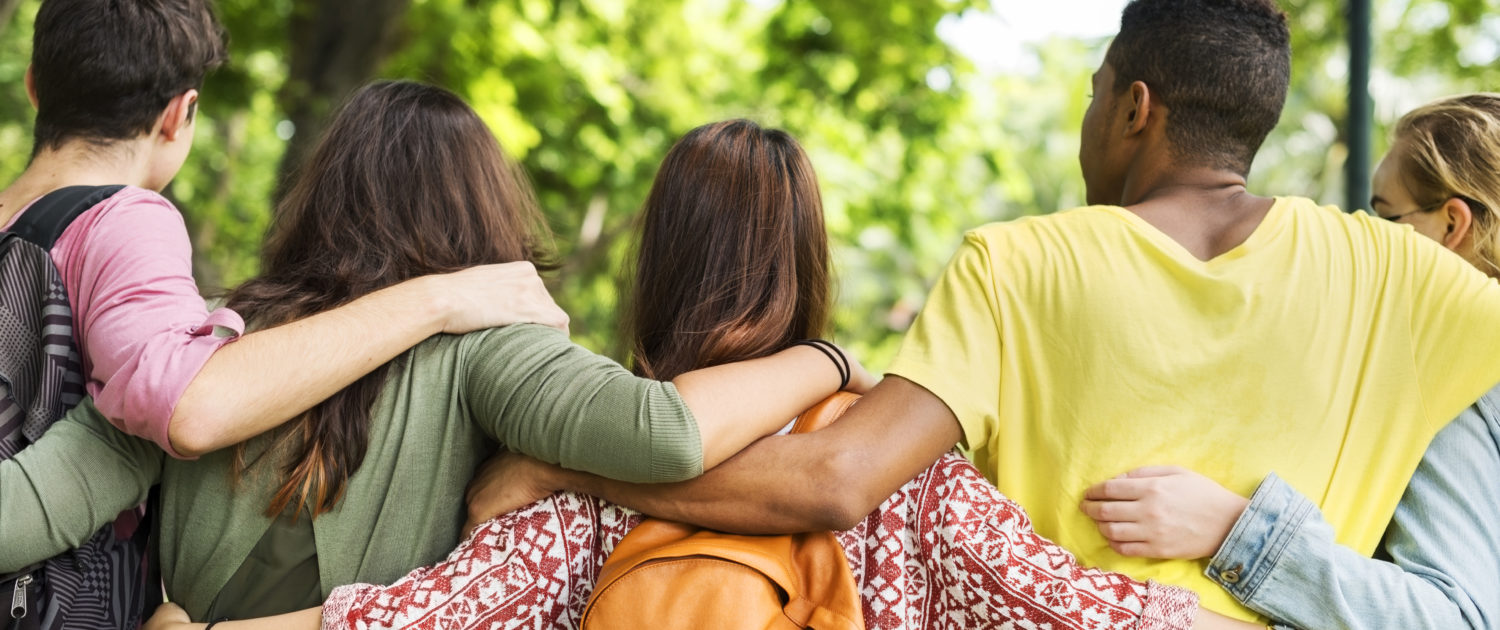 Our Purpose
Hope's Haven is a camp with the purpose of introducing abused and neglected children to the life-changing and healing reality of Jesus Christ and to help equip them to have meaningful, productive lives. We do this through a back-to-nature, fun-filled camping experience.
All campers have been wards of the court, and many are living in group or foster homes. Hope's Haven provides these precious children an opportunity to meet the Lord through an outdoor camping experience designed especially for them.
The campers hear about Jesus' love through worship, Bible study, verse memorization, time spent with camp Mentors, and lots of FUN! Activities include hiking, crafts, swimming, games and much more.
---
About Camp
The camp weeks are held at Camp Swatara in Bethel, Pa. The camper to Mentor ratio is 2 to 1, with only 24 children per week, creating a safe environment and the ability to provide much needed attention. Each child is invited back each year until they graduate from high school.
The entire camping experience is provided at no charge to the child or agency and is funded by churches, individuals, and groups that support the mission of Hope's Haven.
Hope's Haven is a Christian, nonprofit organization and is not affiliated with any church or denomination. See our statement of faith for more information.
---
Resources
Download our Ministry Brochure for more information. Please feel free to copy and distribute the brochure to anyone interested in the ministry of Hope's Haven.
Download Ministry Brochure
Download Camp Basics Brochure – 2019