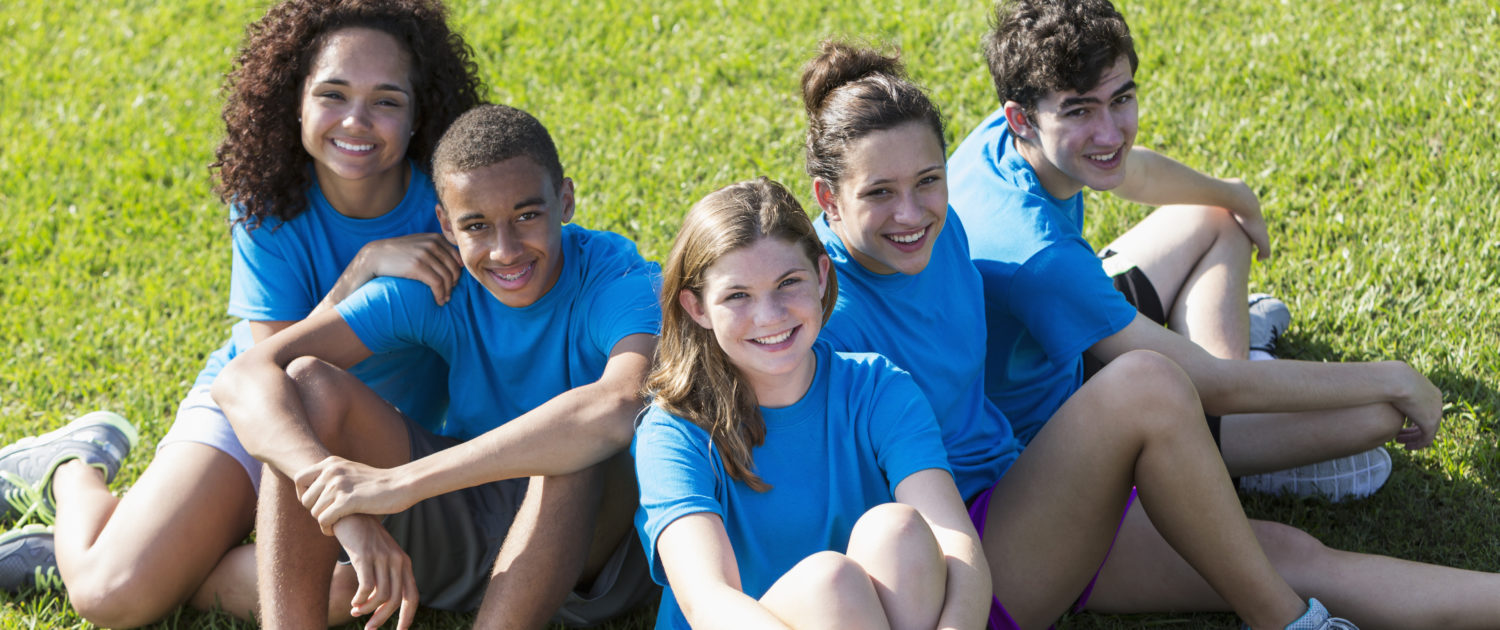 What You Need To Know
Hope's Haven serves abused and neglected children ages 8 to 18 who have been in foster care. Through the Hope's Haven camp experience, we introduce them to the beauty of God's creation and the life-changing and healing reality of Jesus Christ.
At Hope's Haven, we provide the following:
A safe Christian summer camp experience exclusively for children who have been in the care of a social services agency.
Carefully selected and screened volunteer camp Mentors, who are at least 21 years of age.
A Camper/Mentor ratio of 2 to 1. Campers are supervised 100 percent of the time.
All volunteers and staff have criminal history and child abuse clearances.
A meaningful summer camp experience for no more than 24 children per week. We accept children ages 8 to 18.
On-site medical professional 24/7 to administer medications or address other health issues as they arise.
Qualified lifeguards and other specially trained staff as needed.
A program fully insured by James O. Bower Insurance, Inc.
Lots of fun! This is, after all, a great summer camp experience at a wonderful facility. Campers will enjoy the great outdoors and varied, age-appropriate activities that may include swimming, hiking, boating, crafts, etc.
Hope's Haven Summer Camp has closed registrations for the 2023 camp season, we hope to meet your campers next year!
Packing List
Camp Basics Brochure