Come join us September 10 at 10:00 AM for our annual Benefit Auction (doors open at 9:00 AM). There will be many items to bid on plus food items for sale. If you would like to contribute a new item or themed basket to the auction, please call the office or send an email and we will get back to you. Donations will be accepted up to the time of the auction, but advance contributions would be appreciated.
If you have any questions or would like to donate an item to the auction, you can contact us at fundraising@hopeshavencamp.org.
---
How Can I Help?
Are you (or someone you know) looking to use some of your creativity? We are looking for themed gift baskets. For a list of basket themes you could put together, click here. You are also welcome to create your own basket items.
Do you (or someone you know) enjoy baking? Bring your baked goods the day of the auction! Please let us know what you are bringing by contacting us through our contact form, or by contacting us at (570) 850-9443.
Do you own a business? You can donate an item or a service for the auction.
Do you know someone who owns a business? You can ask them to donate.
Do you frequent businesses as a customer? Ask them if they will donate something to the auction. (Keep track of the business name and address so we can send them a tax receipt and a thank you.) You can print brochures directly from our website to help explain our ministry as you collect from businesses.
Check back often for updates! Not all donations may make it on the website before the date of the auction.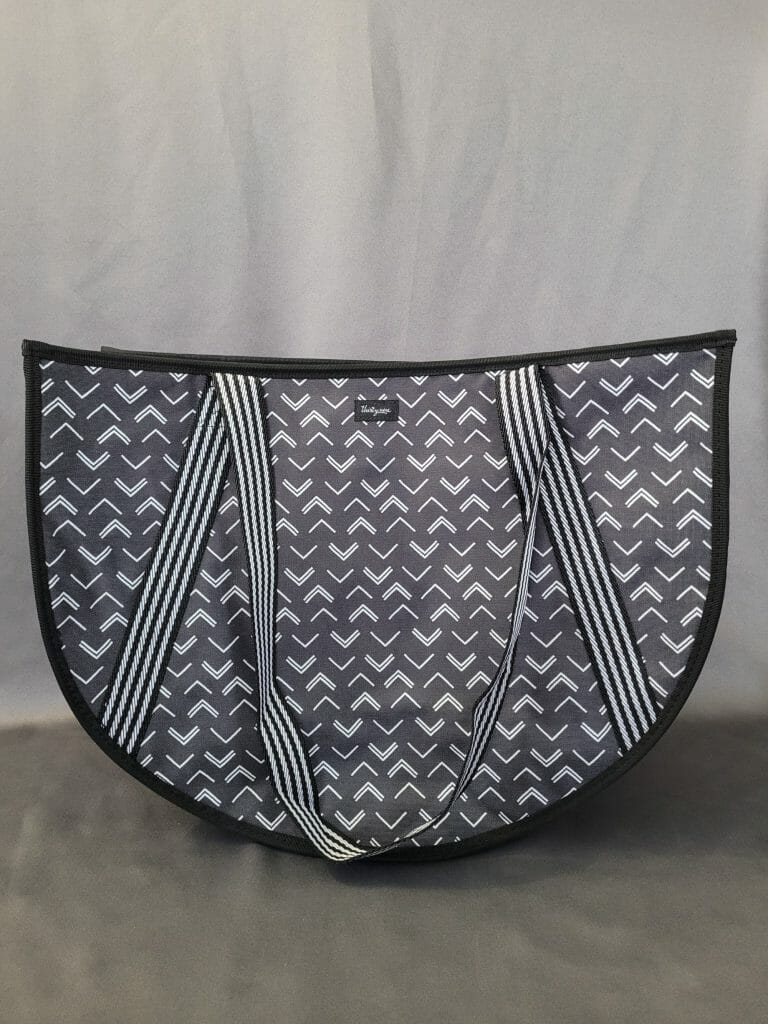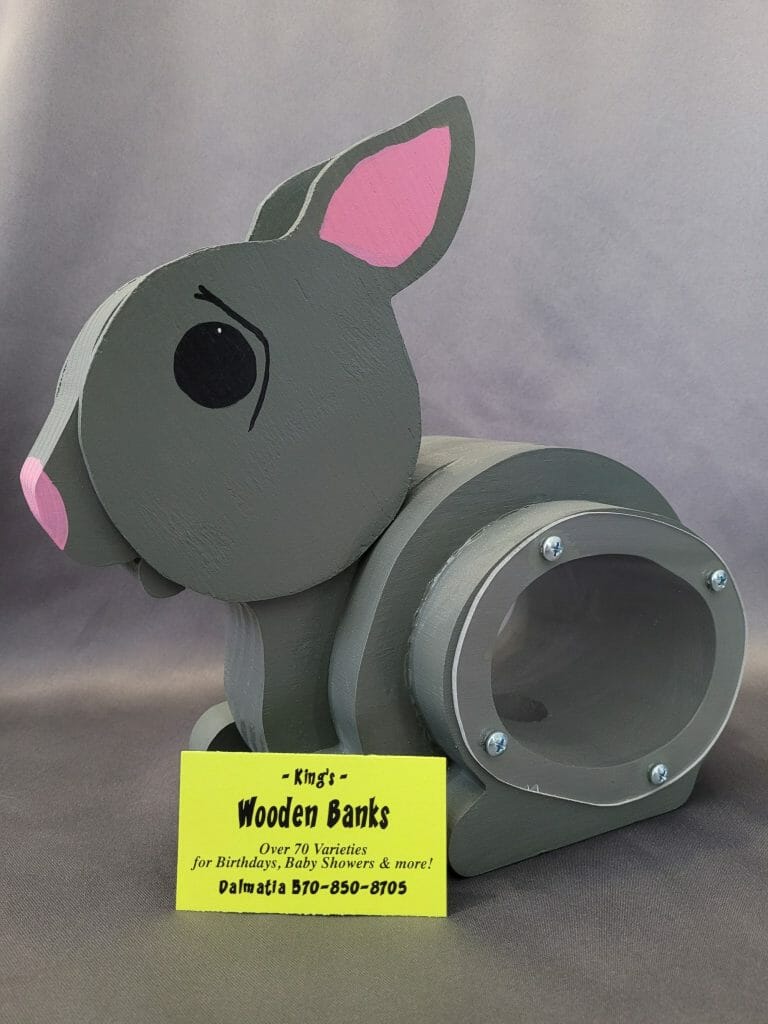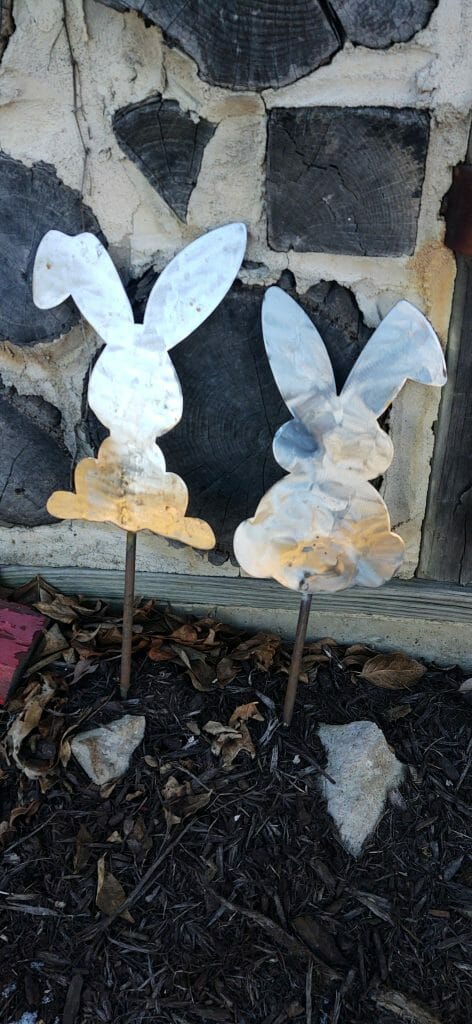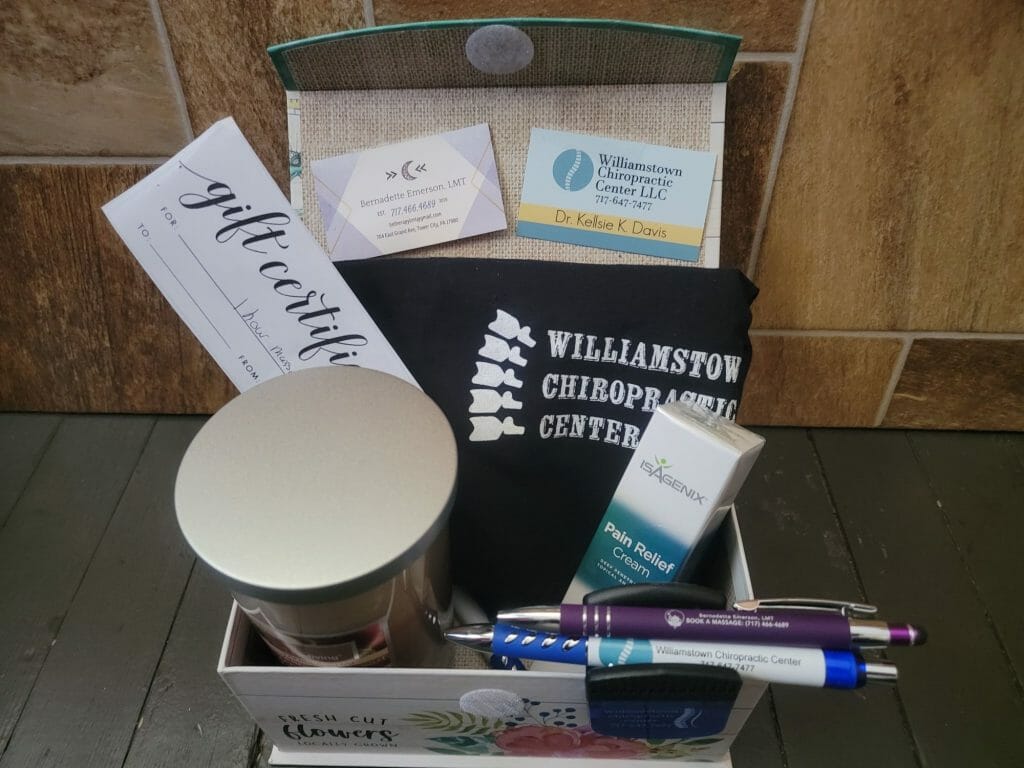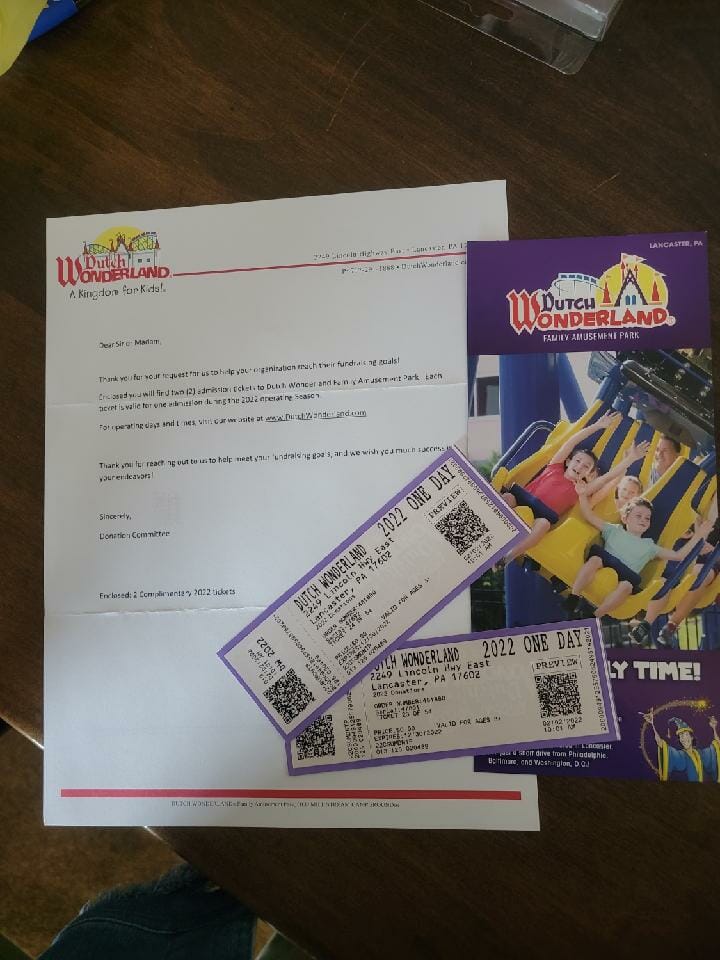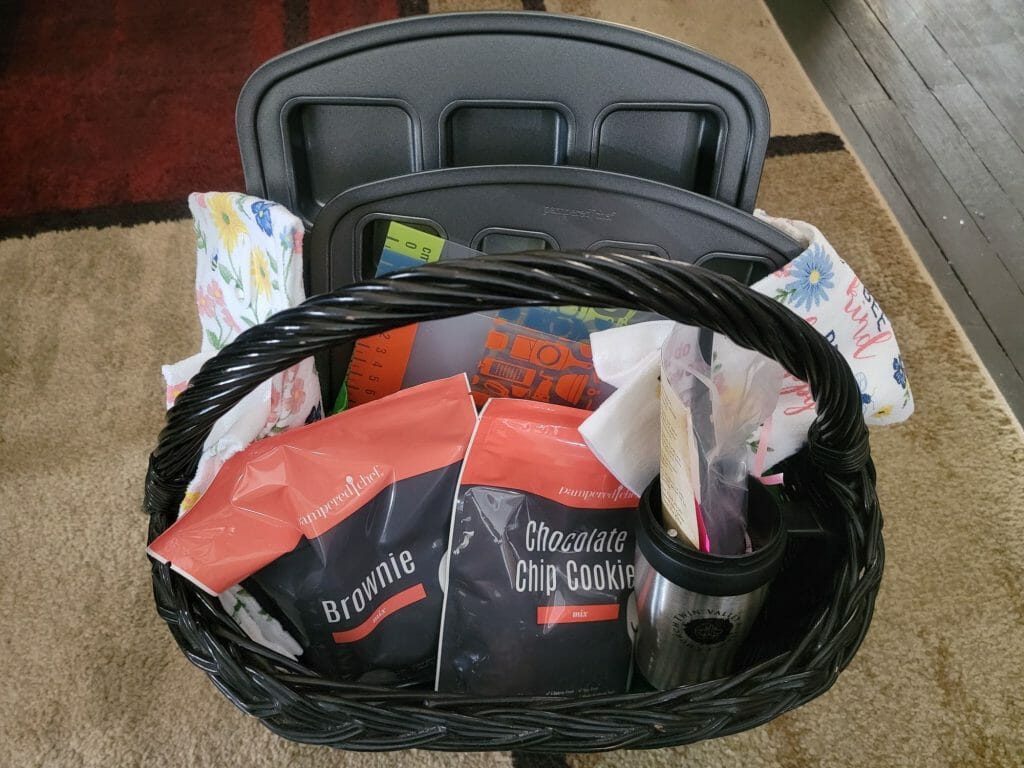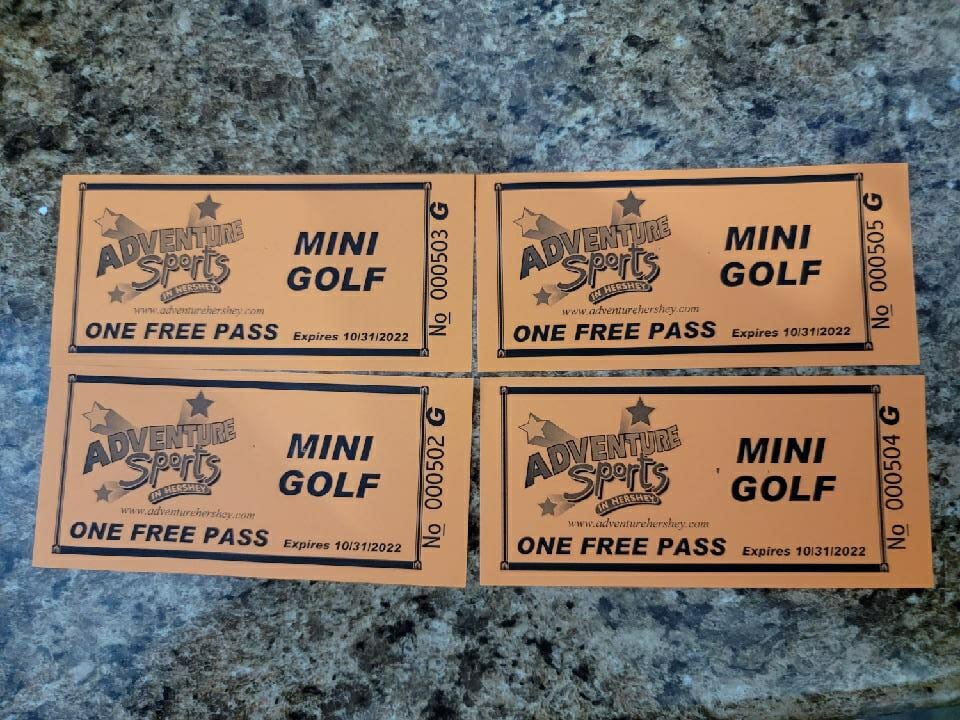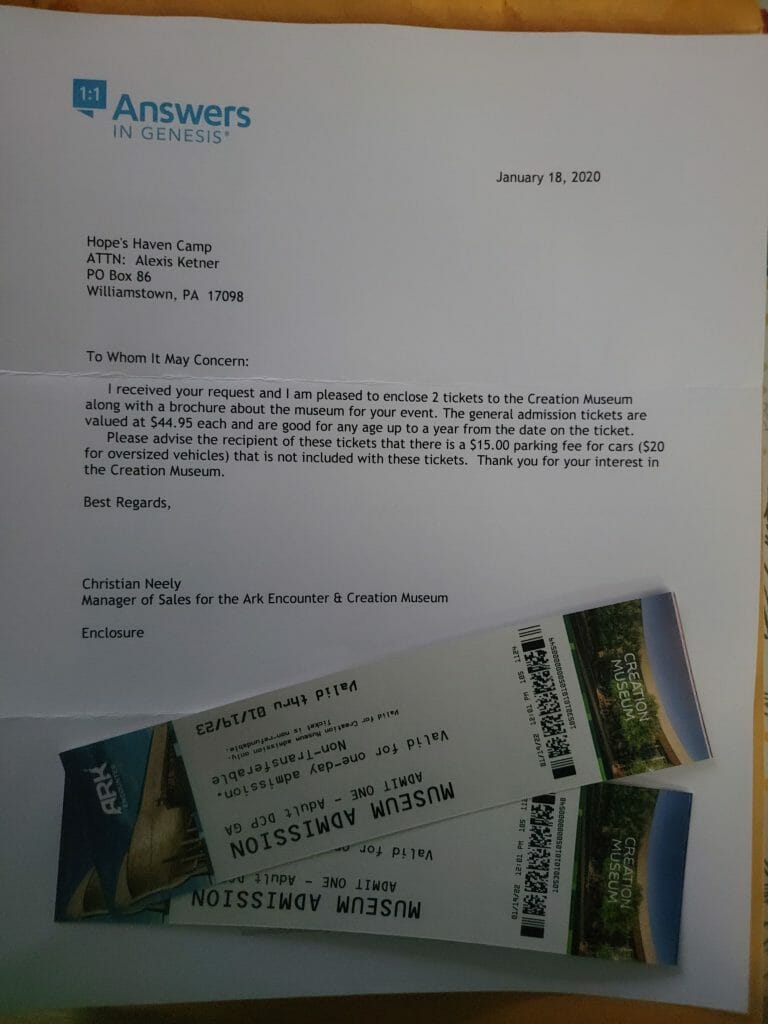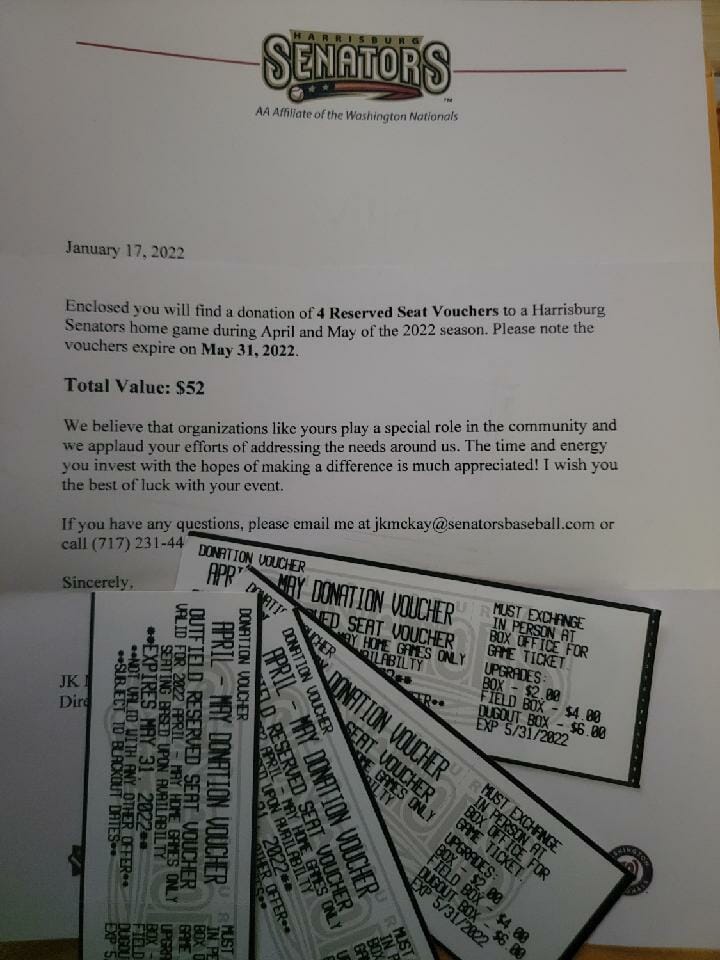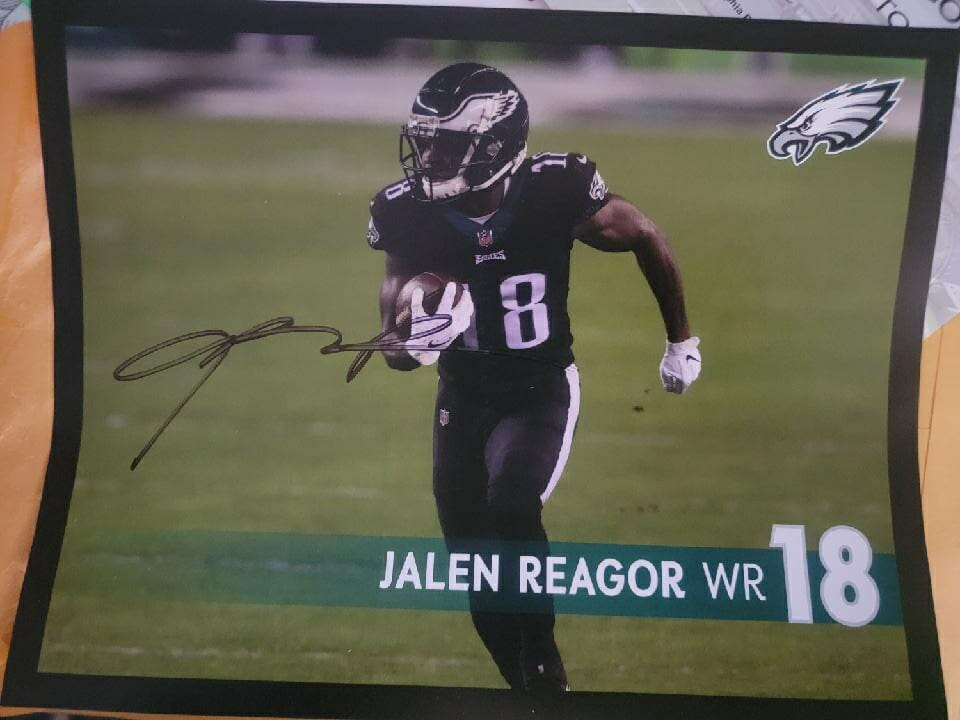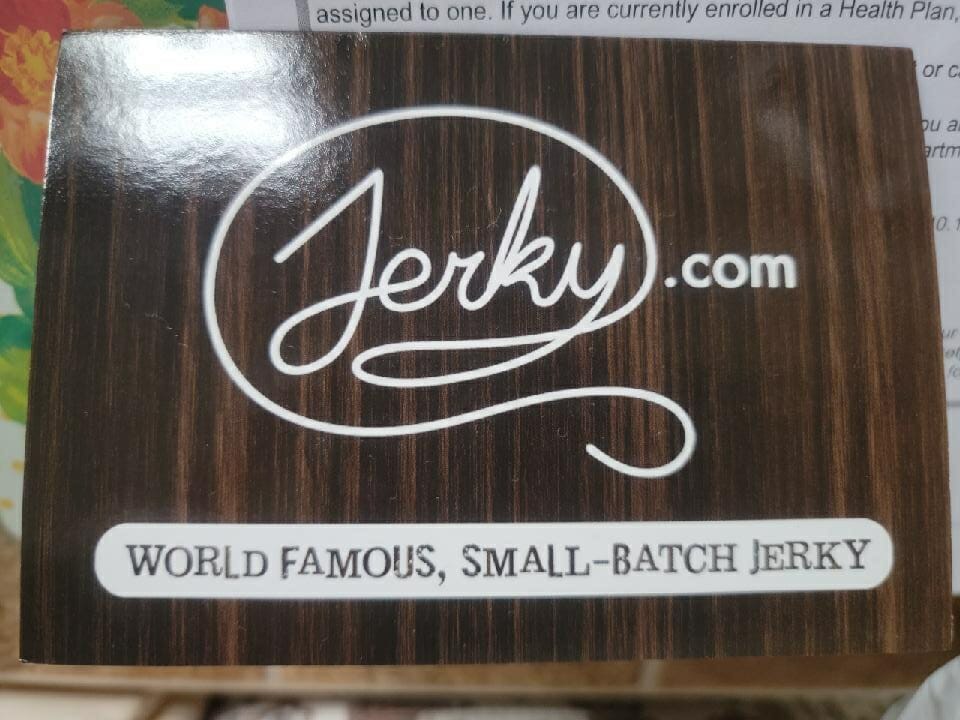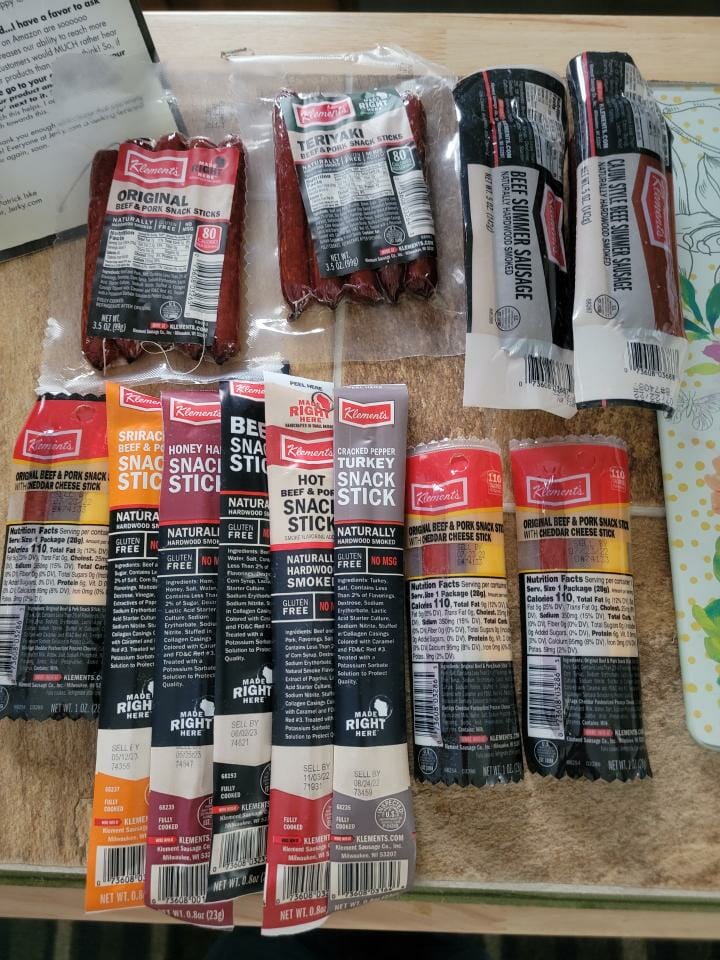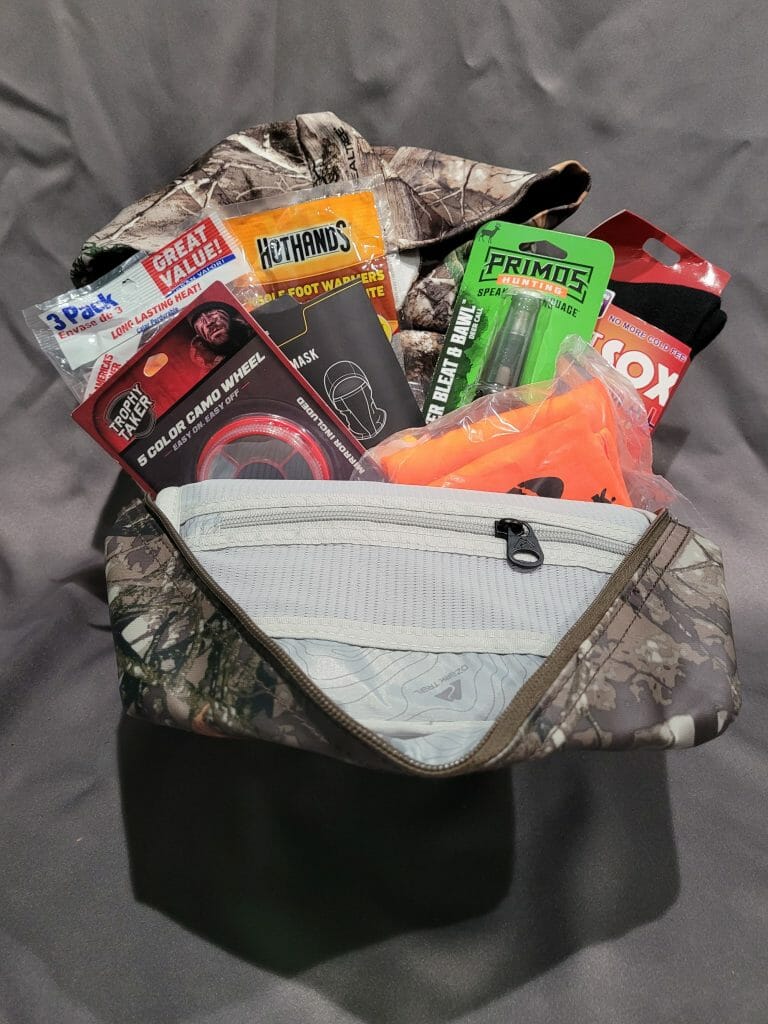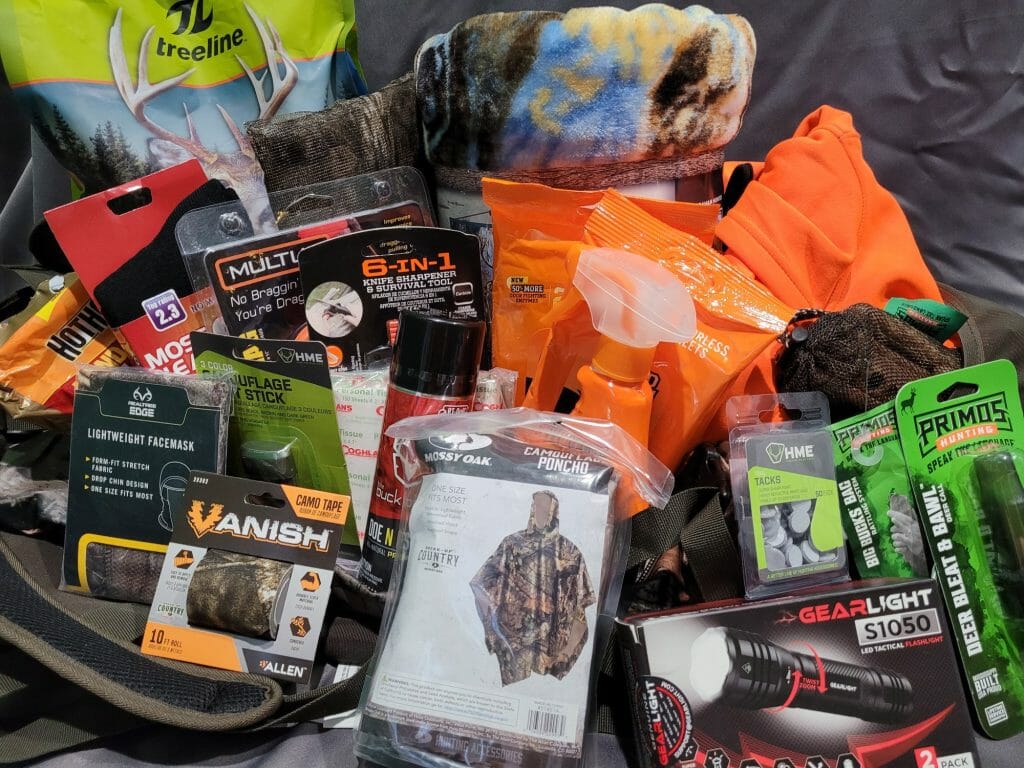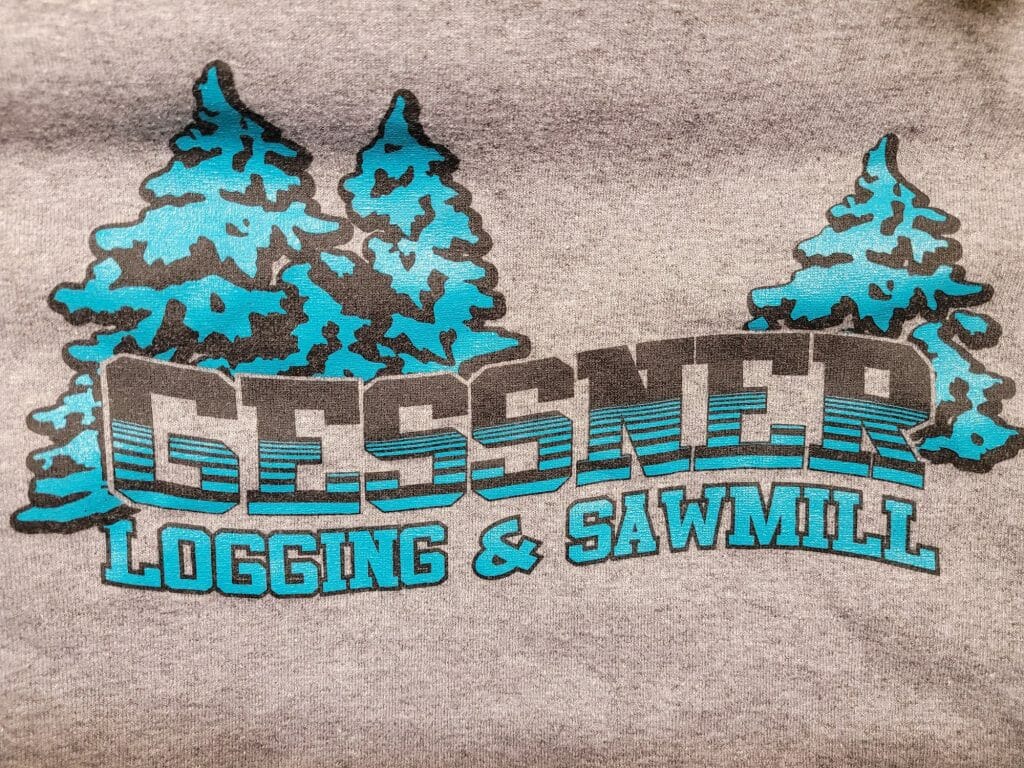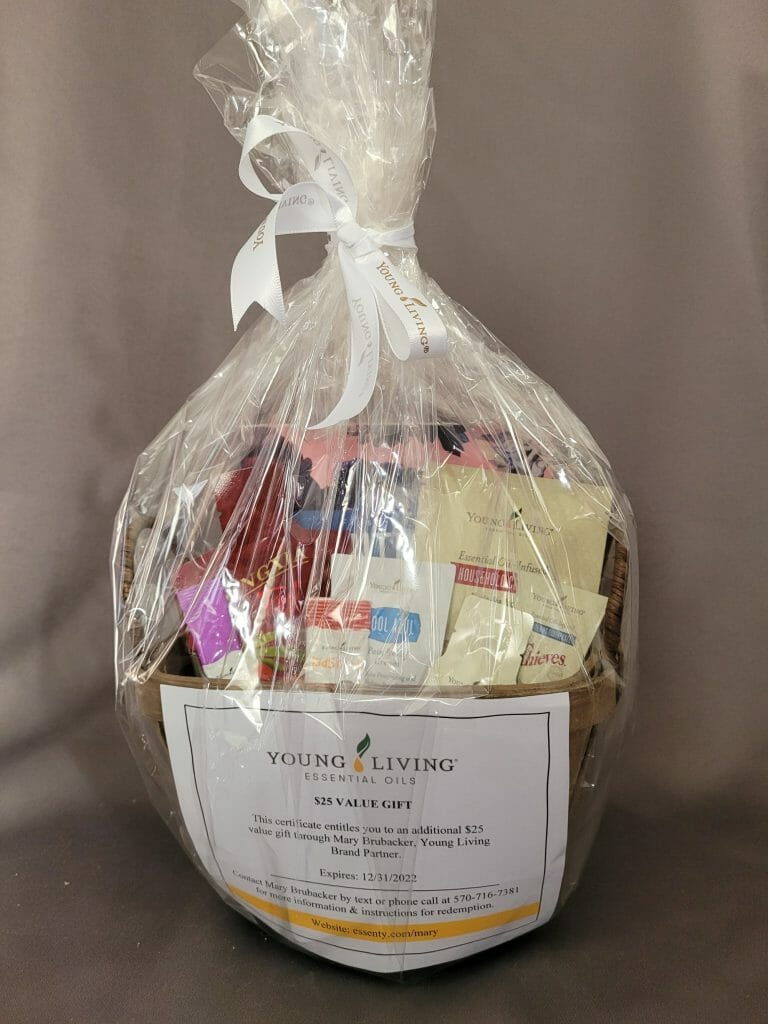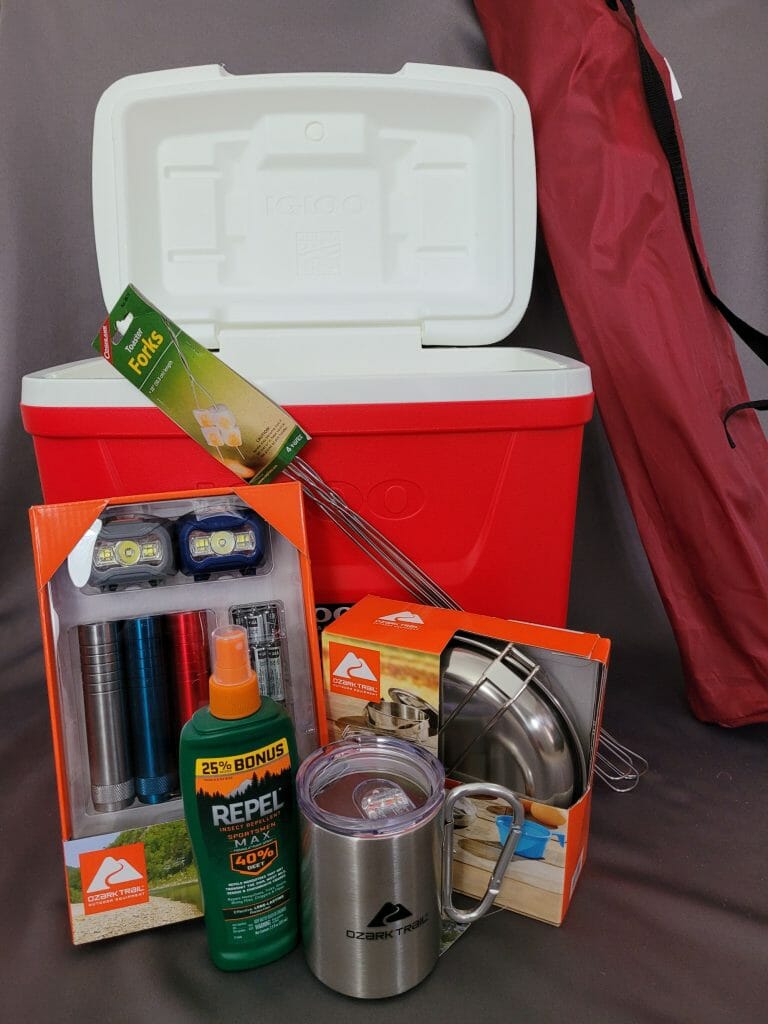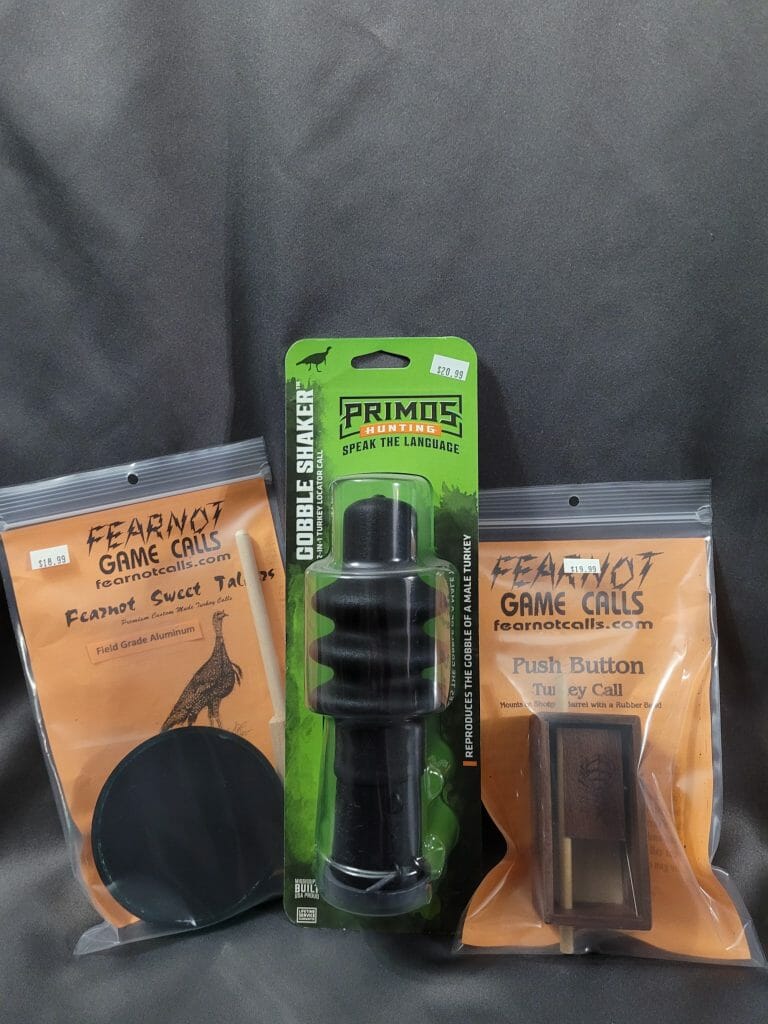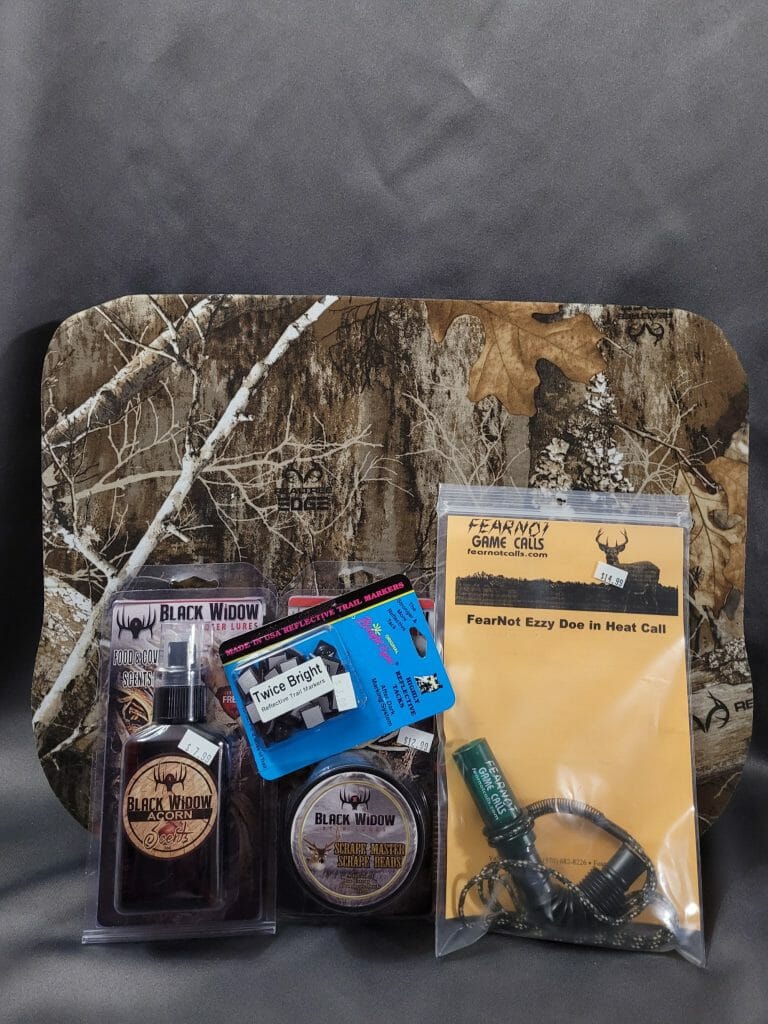 ---
To All Of Our Donors – Thank you!!!
Adventure Sports
Alicia Osman, Norwex Consultant
Answers in Genesis
Applebees, Rose Group
Aunt B's Pizza
Avon Representative
Bernadette Emerson, Massage Therapist
Bill's Produce
Bittersweet Designs by Lorrie
Carta's Auto Parts, Inc
Crayola Experience
Creative Memories Consultant, Karen Weber
Dairy Queen (Lykens)
Denny Lenny's
Dunkin Donuts, Shamokin Dam
Dutch Wonderland
Expresso Inspired Coffee
Farmstead Foods
Fry's Flooring
Gessner Logging and Sawmill
Giant, Shamokin Dam
Glam Pearls, Danielle DeWitt
Grace Community Church Bible Study
Grace Community Church Youth Group
Harrisburg Senators
Karen's 31
Ketner Electric, LLC
King's Wooden Banks
K. Schlegel Fruit Farm
Lake Tobias
Lesher Ag Products
Let's Snap It, Danielle DeWitt
Martz Game Farm
Mary Kay Consultant–Dana Gessner
Maurer's Tree Farm
Member's First Credit Union
Messiah Lutheran Church
Mid Penn Bank
Moore Supply Company
Northern Dauphin Christian School
Old Buzzard Forge
Pampered Chef Consultant–Rebecca King
Philadelphia Eagles
Pittsburgh Steelers
Prima Pizzeria
Romberger's Furniture
Schianos (Berrysburg)
Shady Lane Hardware, Gratz
Shady Lane, Herndon
Shaffer Venison
Smucker's Soft Pretzels and Ice Cream Shop
Squirrel Farm
Strike Zone Bowling Alley
Sunnydale Candies
The Donut Shoppe
The Rusty Plow
The Valley Lighthouse
Traci's Place
Tri-Valley Public Library
Troutman Brother's Meats
Twin Ponds
Twin Valley Alliance Church
Usborne Consultant–Sophia Molesevich
Vessels of Light
Williamstown Chiropractic
Young Living Consultant–Mary Brubacker
Zero Ricochet
Zimmerman Farms
To any donors that we may have missed, our sincere apologies. Please know that we appreciate all who have donated toward our auction!
Items
8/15/22
1/2 Off Tuition – Norther Dauphin Christian School *New K-12 Student
3 Shelf TV Stand
3T Services Merch
Abby's Doggone Good Gourment Cookie Basket
Adult Easter Basket
Apple Crumb Pie
Applesauce
Art Supplies Extraordinary Basket
Auto Detailing Kit
Autographed Photograph
Baby Essentials Bathtub
Bar-B-Q Tools
Basketball Backboard and Rim Set
BBQ in a Box
Beauty Bundle with Gift Card
Beginner Hunter Kit
Blueberry Crumb Pie
Bunny Bank
Bunny Garden Stake
Cameron Heyward Autographed Photo
Camfire Cooker Cooler
Candy Red 31 Tote
Car Wash Bucket
Cat Lover's Basket
Chocolate Chip Cookies
Christmas Goodies with Tree Stand and Gift Certificate
Coco-Cola Collectors
Coconut Cream Pie
Coffee Lover Basket
Comfy and Cozy at Home Basket
Couch Cozy Bundle
Creative Memories Starter Kit + Class
Crocheted Blanket
CupCall
Deanna Wiseman Print + Framed
Deer Hunter's Basket
Diego Counting Game
Digital Bathroom Scale
Dips Galore
Discontinued 31 Printed Bag
Discovery Kid's Microphone
Discovery Science Kit
DIY Clam Necklace
Dog Lover's Bag
Doll Highchair
Dollhouse Playset
Double Crust Apple Pie
Essentials Basket
Fall Table Setting
Fall Themed Decor Bucket
Fall Themed Kitchen Set
Fall Themed Soaps
Farm Fresh Basket
Filled Longaberger Basket
Fresh Apple Chips
Fresh Nut Assortment
Fresh Scents Basket
Fresh Snacking Basket
Fry's Flooring Mug and Gift Certificate
Frying Pans and Lid
Galaxy Cupcake Kit
Gardener's Essentials
Girl Scout Cookies Basket
Grief Devotionals
Grill Essentials
Hand Care Bundle
Hand-Crafted Angel Decoration
Hand-Crafted Fleece Blanket
Hand-Knitted Textured Blanket
Hand-Made Fairy Garden
Hand-Stitched Twin Quilt and Pillow
Handbag with Essentials
Home Decor
Hummingbird Essentials
Hummingbird Lover's Kit
Hunter's Necessities Super Duffle
Kid's Board Game Basket
Kid's Book Bundle
Kid's Card Game Basket
Kid's Craft Basket
Kid's Game Night
Kid's Goodie Basket
Kiddo and Me Puzzles
Kitchen Essentials Kit
Kitchen Needs Basket
Kobalt Toolbag and Tools
Large Lighted Jewelry Box
Lemon Sponge Pie
Little One's Summer Fun
Living Well Basket
LuLaRoe Clothing Set
Luxury Lips
Macrame Plant Hangers
Maze Runner Series
Men's Bath Essentials
Metal Flower Art
Milwaukee Dual Power Flood Light
Morning Coffee Bundle
Mr. Coffee Ice Tea Maker
New Hand Quilted Vintage Bedspreads
Norwex Cleaning Kit
Our Favorite Snacks Basket
Outdoor Fun Bundle
Painted Box with Easter Snacks
Pampered Chef Brownie Bundle
PawPatrol Skates
PenJoy Model Big Rig
Pitcher and Tea
Pizza Themed Date Night in a Box
Placemats Basket
Playdough Mega Bundle
Pool Must-Haves Tote
Popcorn Party Bucket
Pots and Pans Set
Pre-Teen Readering Bundle
Puzzle Enthusiest Bundle
Quilted Train Kid's Blanket
Red Pottery Lamp
Red, Green, and White Wreath
Red, White, and Blue Basket
RTIC Water Bottle
School Bag Bakset
Serving Tray with Table Accessories
Shooters Essentials
Shop Necessities Tote
Sled Bundle
SMOREgasboard Basket
Soup Lovers
Spa Day at Home
Spring Centerpiece
Spring is Coming Basket
Spring Planting Kit with Gift Card
Stitched Blanket
Stranded in Love Date in a Box
Summer Fun Bundle
Sunflower Decor
Sweet and Sour Cherry Pie
Tea Lover's Caddy
Tote of Mid Penn Bank Merch
Travel And Accessories Bag
Truist Merch
Turkey Hunter's Basket
Ultimate Relaxation Bundle
Unicorn Cupcake Kit
Usborne Book Bundle with a $50 Party Credit
Valentine's Devotional
Vintage Quilted Bedspreads
Waffle Maker Kit
Waffle Whoopie Pies
Walk by Faith Decor
Wallet and Snaps Set
Winter Purse with Essentials
Women's Bath Essentials
Wooden Plant Wagon
And Much More!
| Business | Certificate |
| --- | --- |
| Adventure Sports, Hershey | 4 Minigolf Passes |
| Amazon Gift Cards | $50 |
| Answers in Genesis | 2 Admission Tickets |
| Applebee's | $25 |
| Bittersweet Designs by Lorrie | $25 |
| Crayola | 2 Admission Tickets |
| Dairy Queen (Lykens) | $24 |
| Denny's Lenny's | $25 |
| Doughboy's | $10 |
| Dutch Wonderland | 2 Park Passes |
| Gessner Logging and Sawmill | Free Scoop of Mulch |
| Giant | $25 |
| Harrisburg Senators | 4 Tickets |
| Lake Tobias | 3 Admission + Safari (x2) |
| Prima Pizzeria | $50 |
| Romberger's Furniture | $50 |
| Schianos | $50 |
| Strike Zone Bowling Alley | 2 Game Pass (x5) |
| The Rusty Plow | 1 Night's Stay |
| Traci's Place | $20 |
| Troutman Brother's Meats | $25 |
| Twin Ponds | Skating Pass |