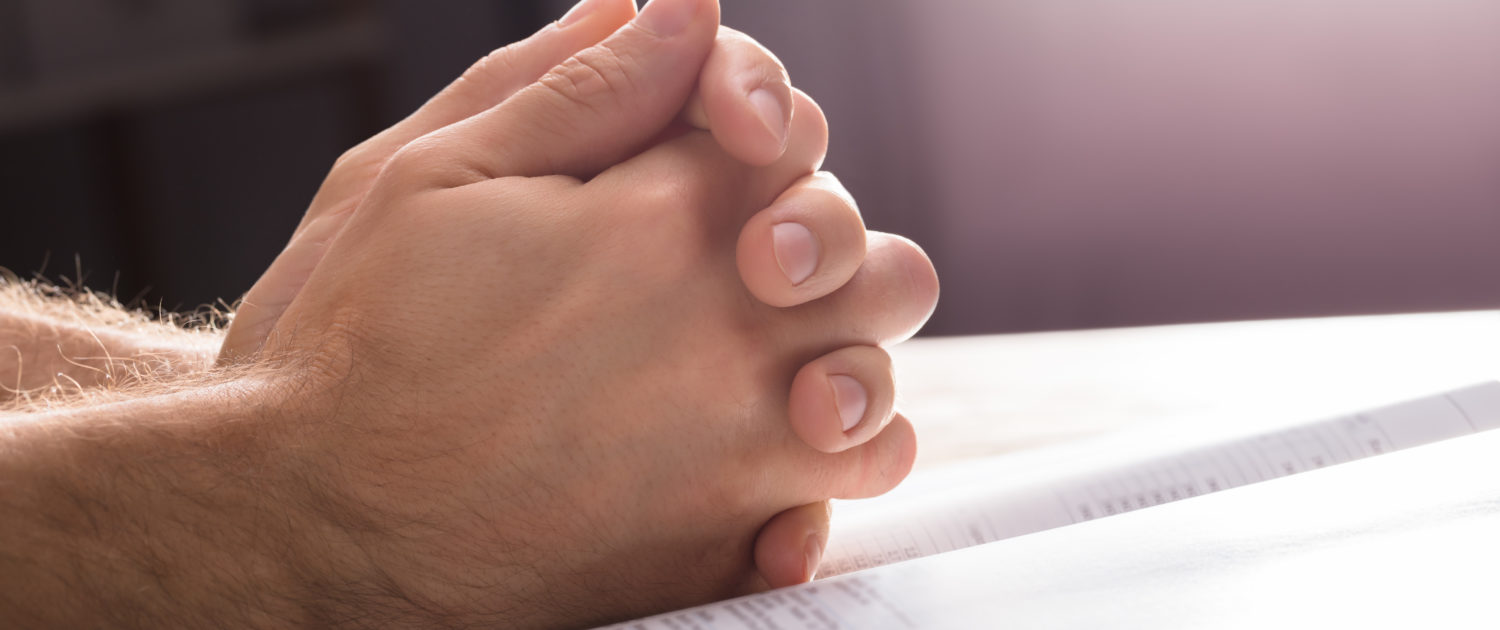 Prayer Requests
We desire your prayers! If you are willing to be a faithful prayer warrior or a prayer coordinator for Hope's Haven, we'd love to hear from you. Please contact us at info@hopeshavencamp.org or 570-850-9443.
Please Pray For:
Healing and safety in the campers' lives.
Campers will continue to grow in faith and understanding of Jesus Christ.
Opportunities to share the ministry with churches and other organizations.
Enough Mentors, Guides, and staff for the camp season.
Wisdom for the Hope's Haven board of directors as they make important ministry decisions and work to organize this year's summer camp.
Financial donations for the upcoming camp season.
---
Praise Offerings
God has greatly blessed Hope's Haven over the past few years. We are grateful for every opportunity He has given us with this camp. Here are some specific things that we would like to praise God for.
Praises:
Great responses for staffing in this year's camp. We still need people though!
The impact camp has made on the campers. It is amazing to see how far they come in their relationships with each other and with God.
God continues to provide for this camp year after year. We praise Him for that.
Continued support from churches and organizations. You have been a great blessing to us!
---
You Can Help!
Prayer Coordinator
We need volunteers who are willing and eager to help us build our network of prayer supporters. You can help us by compiling prayer requests for the ministry, and distribute them to those who stand with us in prayer. Please let us know of your interest by phone (570-850-9443) or e-mail.
Prayer Supporters
We covet your prayers! If you are committed to praying regularly for the ministry of Hope's Haven and are willing to respond to urgent alerts, especially during camp, please let us know of your interest by contacting us. For a complete, up-to-date list of prayer requests, download the Hope's Haven Prayer Guide. Or, you can receive prayer requests by email by contacting us at info@hopeshavencamp.org.