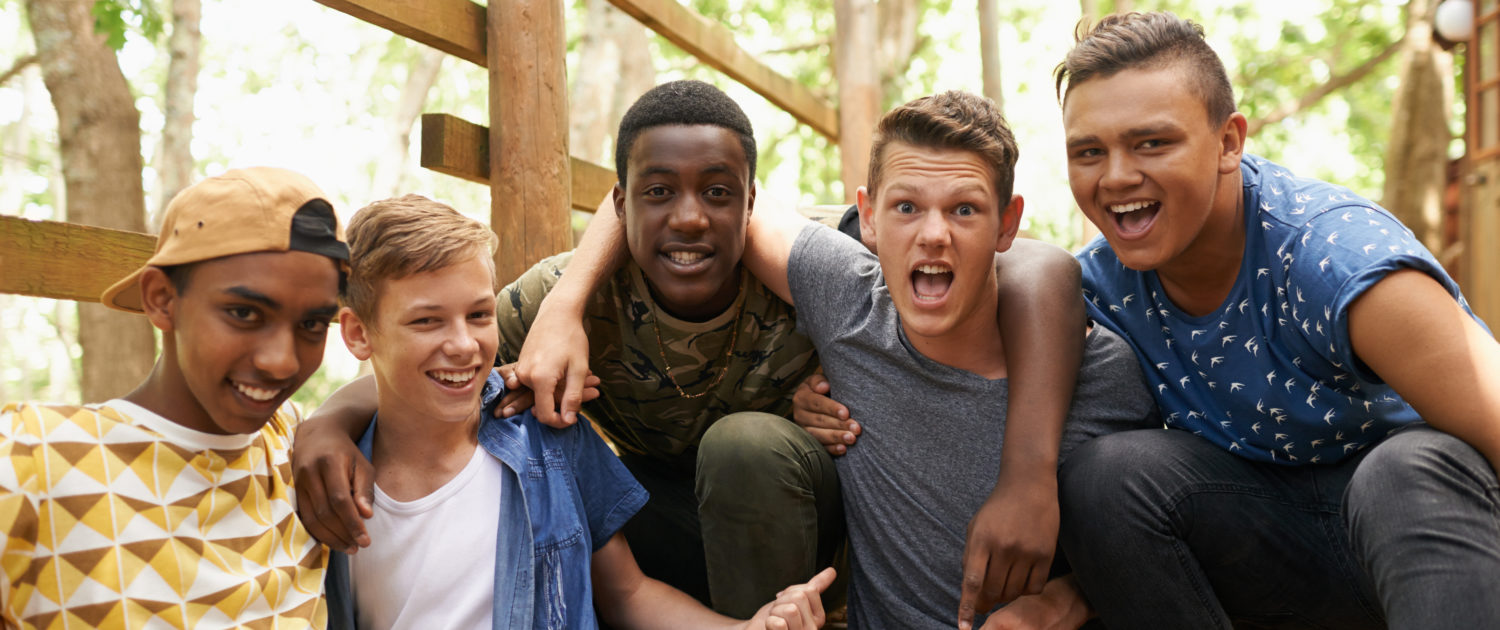 Volunteer Application
Volunteer Application
Volunteer Application – Online
Volunteer Evaluation
Volunteer Clearance Requirements
All of our volunteers must complete and pass the PA Child Abuse History Clearance and a Criminal History Record Check. If you are not a resident of PA or have not been a resident for the past 10 years, an FBI fingerprinting is required.
PA Child Abuse History Clearance
Criminal History Record Check
---
Camp Roles
Ministry Volunteer Description
Mentors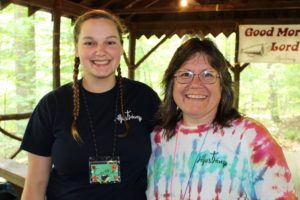 We are looking for volunteers who have a desire to minister to hurting children and share Christ's love with them. Mentors must be at least 21 years of age and complete an application and interview process. We adhere to a camper/Mentor ratio of 2:1 in order to build relationships and promote a family atmosphere.
---
Guides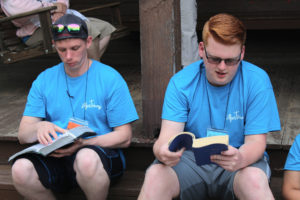 If you have a heart to serve and share Christ's love and enjoy summer camp and outdoor activities, consider volunteering as a Guide. Guides must be at least 16 years of age and focus on building relationships with campers.
---
Support Squad
Support staff make camp run smoothly by assisting with the set-up and tear-down of camp, by aiding in the various crafts that are available for campers, and the preparing and cleaning up camp activities. Becoming a support staff is a great way to be introduced into how a typical week of camp runs, making it perfect for first-time volunteers.
---
Specialized Volunteers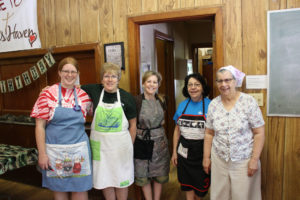 We need volunteers with specific training, interests, and skills in the following areas:
Nurses
Kitchen Staff
Photographers
Musicians/Singers
If you are willing to share any of these skills with Hope's Haven and our campers, please contact us.
---
Additional Roles
Financial Support
As with all ministries, funds are needed. As we look to the Lord to expand camp, we need to purchase more food, supplies for games/activities, etc. For just $600, you can sponsor a child for the week. For a detailed list of giving opportunities, click here. We appreciate your generosity. God has been so good!
---
Prayer Coordinator
We need volunteers who are willing and eager to help us build our network of prayer supporters. You can help us by compiling prayer requests for the ministry, and distribute them to those who stand with us in prayer. Please let us know of your interest by phone (570-850-9443) or e-mail.
---
Prayer Supporters
We covet your prayers! If you are committed to praying regularly for the ministry of Hope's Haven and are willing to respond to urgent alerts, especially during camp, please let us know of your interest by contacting us. For a complete, up-to-date list of prayer requests, download the Hope's Haven Prayer Guide. Or, you can receive prayer requests by email by contacting us at info@hopeshavencamp.org.
Prayer Guide
---
Promoting Hope's Haven Camp
To Foster Parents — We would like to promote Hope's Haven to more foster parent support groups throughout Central Pennsylvania. If you are part of or have contact with any of these groups, we'd love to hear from you.
To Potential Prayer and Financial Partners — Are you part of a church, small group, Sunday school class, or organization? We'd love to share the ministry of Hope's Haven with you.
Phone (570-850-9443) or e-mail Hope's Haven for additional information.